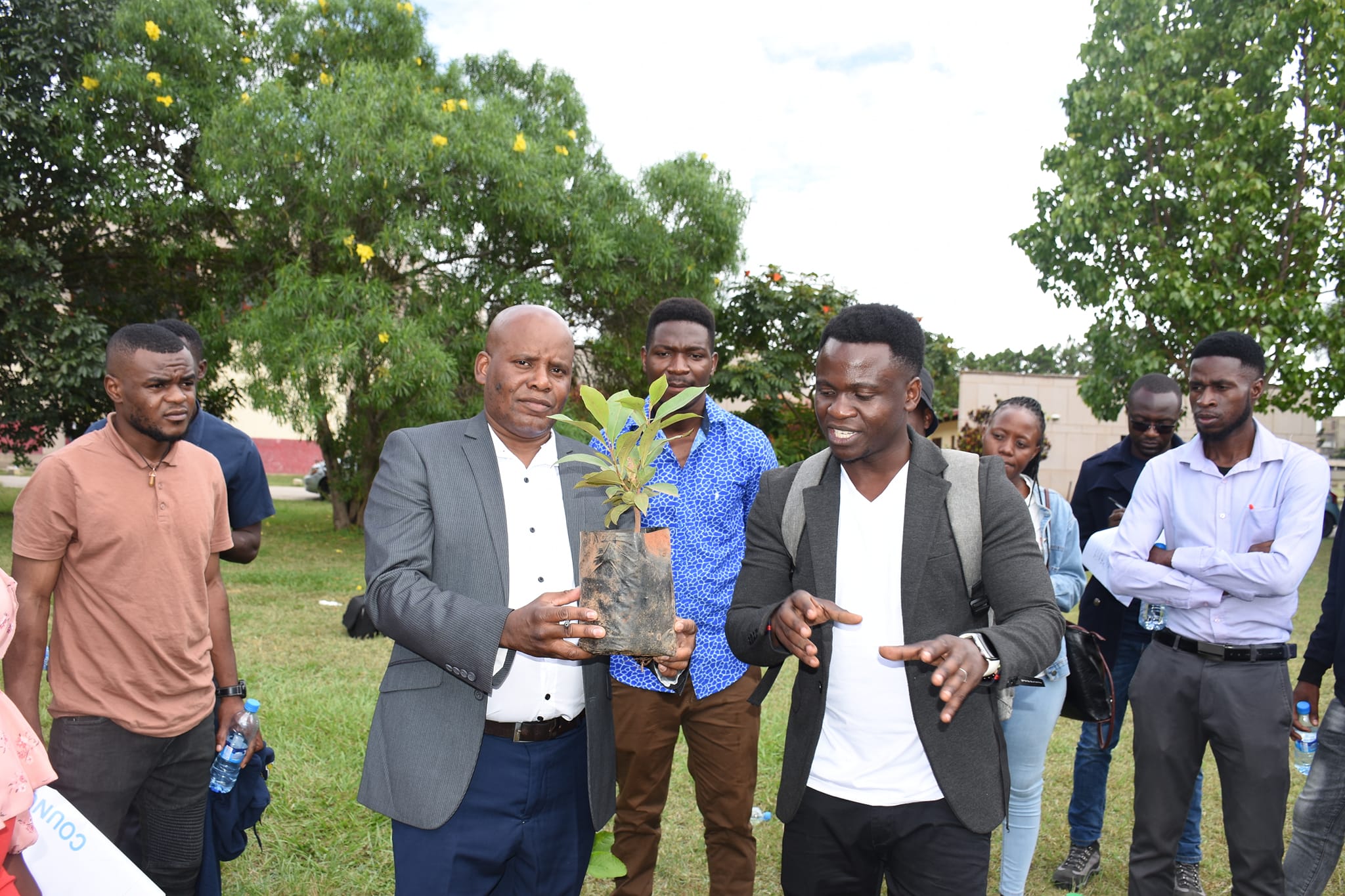 Council of Churches in Zambia in Partnership with AFAN-CJ has today planted 120 trees in line with it's principle of promoting climate Justice through the faith community.
This was done after an interactive meeting that attracted more than 26 youths from CCZ member Churches who came together to share notes on Climate Justice.
The meeting also gave highlights on the causes and effects of climate change further crafting advocacy messages that will help promote Climate Justice.
Speaking at the meeting, CCZ Head of Programmes George Chibwana said Trees help promote a Healthy Environment and consequently promotes Cleaner Air and a Healthy Population.
It is against this background that CCZ through it's partner AACC is undertaking a tree planting exercise using community faith actors.
" Today marks a great day for us all as we witness the planting of 120 assorted trees among them mango, avocado and guava trees," Mr. Chibwana

"we decided to bring faith actors, particularly the youths to help champion the Climate Justice and Action campaign that will see us initiate climate smart initiatives. Through this programme we believe youths will make that impact that will help society become better and safer for us all."
We can only urge residents to cherish the natural resources we have for the future generations all rely on these resources for shelter, water, health and self fulfillment.
#AFAN-CJ